Back Cove Financial named as 2023 Charitable Champion by Invest In Others
IFOB News
By sarahhalpin@backcovefinancial.com
September 13th, 2023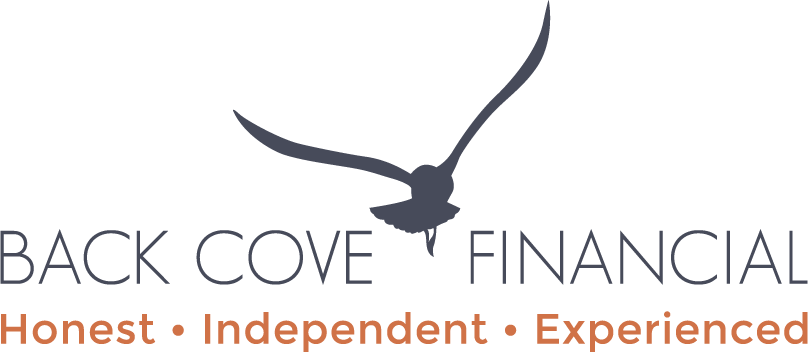 2023 Charitable Champions
The Charitable Champion list recognizes financial advisory firms nationwide that give back to their communities and successfully promote a culture of philanthropy within their organizations.
As a member of Maine B Corp community, we benchmark ourselves to a rigorous set of criteria that meets high standards of excellence in the areas of community, customers, workers, governance and environment.  We are grateful to be recognized by our peers and to work with others who share in our mission statement:  We define our success by our positive impact on people's lives.
Sign Up For Updates
Sign up to receive our emails with all the details of our upcoming events!